---
For your PRIMARY MEDICAL CARE & immigration medical needs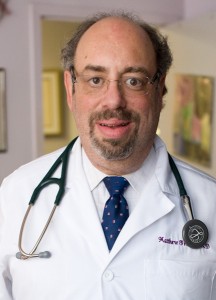 Welcome! In the heart of Center City, Philadelphia, on historic Rittenhouse Square, Dr. Matthew C. Frankel, MD, FACP, and his staff have been providing state-of-the-art primary care and immigration medical services (USCIS designated Civil Surgeon) for more than 25 years. Call 215.564.6500 to make an appointment. Read more about Dr. Frankel.
Convenient location in Philadelphia, Pennsylvania
Easy access from Pennsylvania, New York, New Jersey, and entire U.S.
15 minutes from Philadelphia International Airport (PHL)
Blocks away from the Amtrak train 30th Street station (PHL)
Blocks away from all forms of public transportation
See Map & Directions for details
Call 215.564.6500 during  regular office hours
After hours: call 215-564-6500
email: matt@matthewfrankelmd.com
Connect with Dr Frankel, anytime, anywhere using the MyQuest Patient Portal.
Dr Frankel is now using the MyQuest Patient Portal from Quest Diagnostics, making it easier for  you to manage your healthcare.
Using MyQuest.QuestDiagnostics.com
• Receive an electronic copy of your office visit notes, current medication list and lab results
• View, download or print your medical information
• Send, secure messages to Dr Frankel any time of the day
• Share your medical information with other doctors and family members
(requires a secure email account)